Diploma In Heritage Tourism
The culture of India is rich and glorious. Since ancient times, India has been a centre of attraction for tourists. It is mentioned in the travelogues of many foreign travellers. With time, the nature of the tourism industry is expanding. At present, various forms of "tourism culture" seem to be rooted in India. Also, as tourism develops as an industry, technology and social media are helping in a big way. The tourism industry is becoming multifaceted based on different concepts. Like other industries, there are many opportunities available in this sector in terms of employment generation for related and complementary industries and businesses. This can greatly develop the tourism industry in India. The vision of this course is to create an organization of skilled and trained women by promoting the travel and tourism business.
Travel and tourism are associated with various factors such as geography, history, culture, society, science, economics, and management. The tourism industry provides us with many opportunities in terms of economic and cultural aspects. Nowadays tourism sector has expanded beyond religion, trekking, pleasure, and entertainment, eco-tourism, agro-tourism, health tourism, sports tourism, heritage/historical tourism, adventure tourism, etc. The objectives are;
To Empower young women in this field by developing travel and tourism management skills
To provide theoretical, standardized, and practical knowledge promoting local businesses.
To Coordinate both the enhancement and dissemination of heritage sites.
To Provide geographical and cultural information achieving tourism development while maintaining the balance of the environment.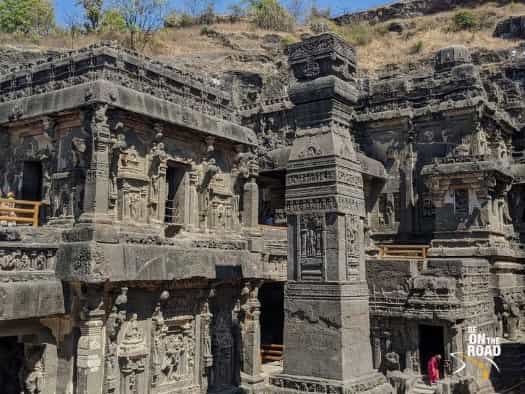 Diploma In Heritage Tourism
1. Practical knowledge and demonstrations
2. Expert's Guidance
3. Regular tests, homework, and lots of practice/homework
4.Updated notes and study materials
5. Personal attention
6. Visits to tourism industries/businesses, study tours
7. Emphasis on skill development and personality development
The duration of this course will be one year, and the educational qualification required is a 12th pass. This course will consist of 3 months of work experience 'internship' .
Module 1 
Unit 1: Basics of Tourism  
Unit 2 : Travel, Tour and Transport  
Unit 3 : Strategic Management  
Unit 4 : International tourism  
Module 2 
Unit 1 : Geographical information and indications of India  
Unit 2 : Culture and Heritage of India  
Unit 3 : Ancient Indian Architecture and heritage site 
Unit 4 : UNIT 4: Lokrang: Folk Culture of India  
Module 3 
UNIT 1: Business Communication  
UNIT 2: Personality Development  
UNIT 3: Organizational Skills  
UNIT 4: Language Skills, Conversation and Etiquette (Hindi, Marathi and English)  
Module 4 
UNIT 1: Accounting in Tourism Business  
UNIT 2: Marketing  
UNIT 3: Computer  
UNIT 4: Disaster Management  
Module 5 
Unit 1: Project  
Unit 2: Assignments and visit to Industry  
Unit 3 : Outstation tour and local trip 
Unit 4: Expert's Lectures