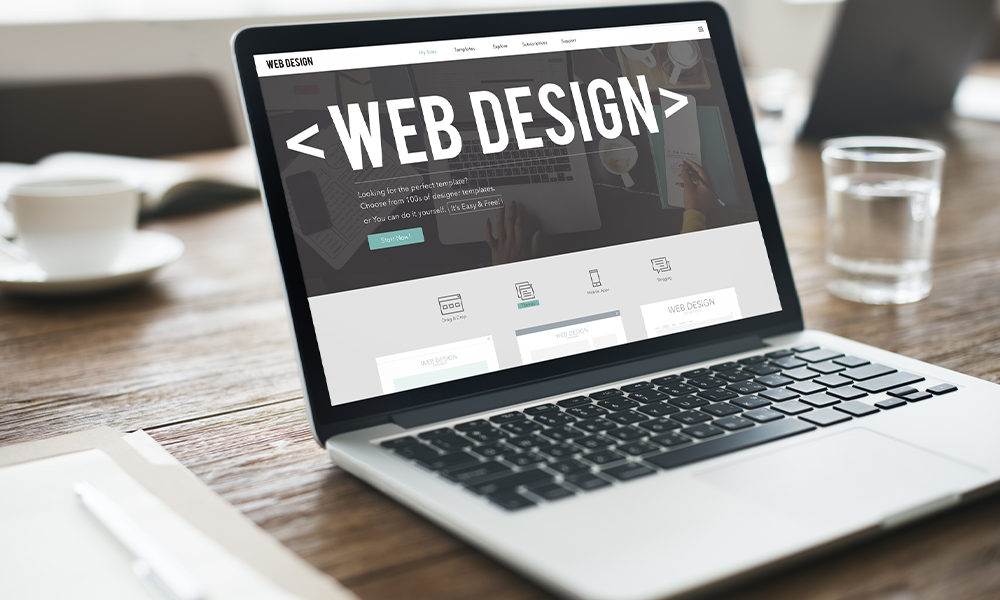 Web Designing & Marketing(Autonomous Course)
Duration: 6 months 

Eligibility: 12th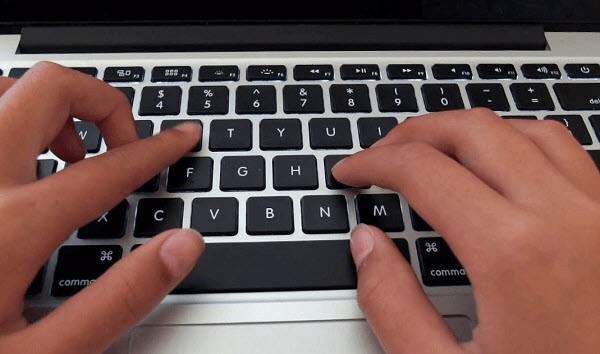 Government Typing GCC - TBC (30-40 wpm - Marathi, English, Hindi, Special Skill)
Duration: 6 months 
Eligibility: 8th pass
MNVTI offers a newly launched Government Typing GCC – TBC course (English,Marathi, Hindi, Special Skill), on Computer.As in this technological Era Typing has become a most important thing in any job field so we provide you this typing course from basic concepts till you get certified in that. We provide the best of the teaching as you will enjoy it and will easily get a job.
Can easily get Government or Any type of jobs.
Personal attention
Student centric education
Excellent educational environment
Spacious well equipped classrooms
Subject related seminars and workshops
Exhibition to showcase the talent of students
Highly educated
experienced & committed staff.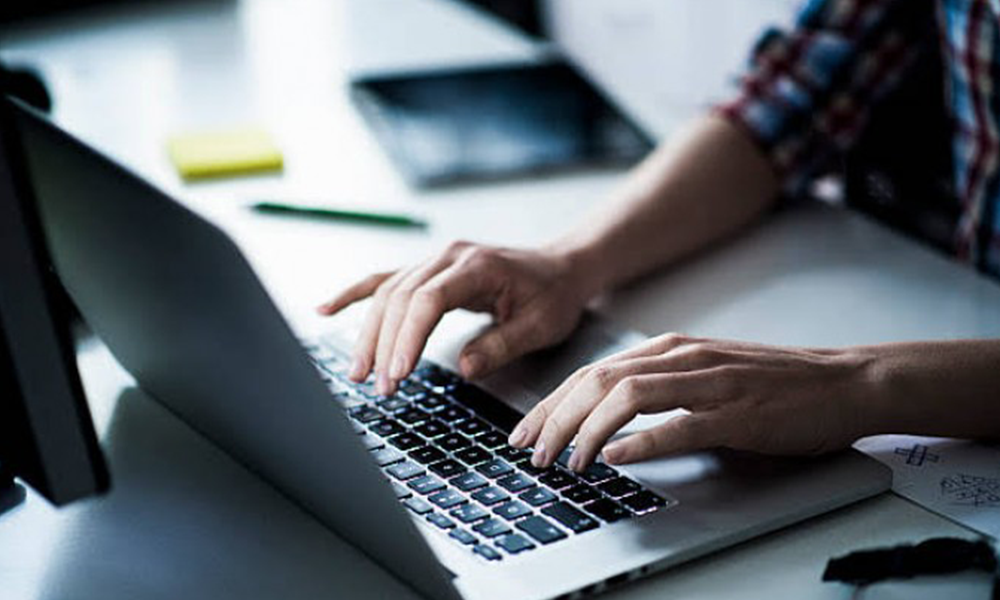 Data entry Operator / Office Assistant
Duration: 3 months 
Eligibility: 10th Pass & Should have keen desire to learn about Information Technology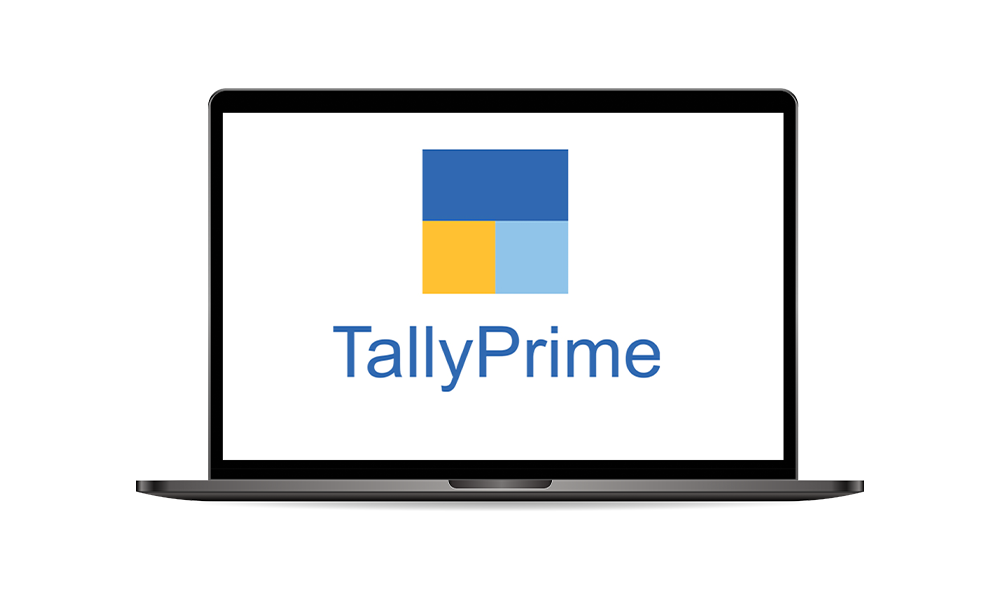 Basic + Advance Tally with GST / Tally Prime (Affiliated by MKCL)
Duration: 2 months 
Eligibility: 12th Pass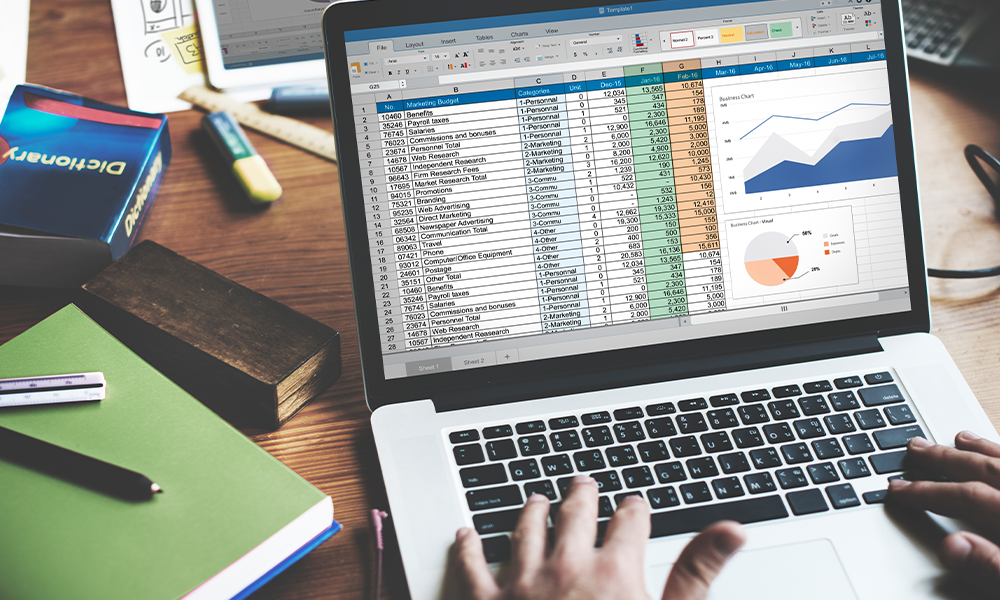 Duration: 2 months 
Eligibility: 10th Pass & Should have keen desire to learn about Information Technology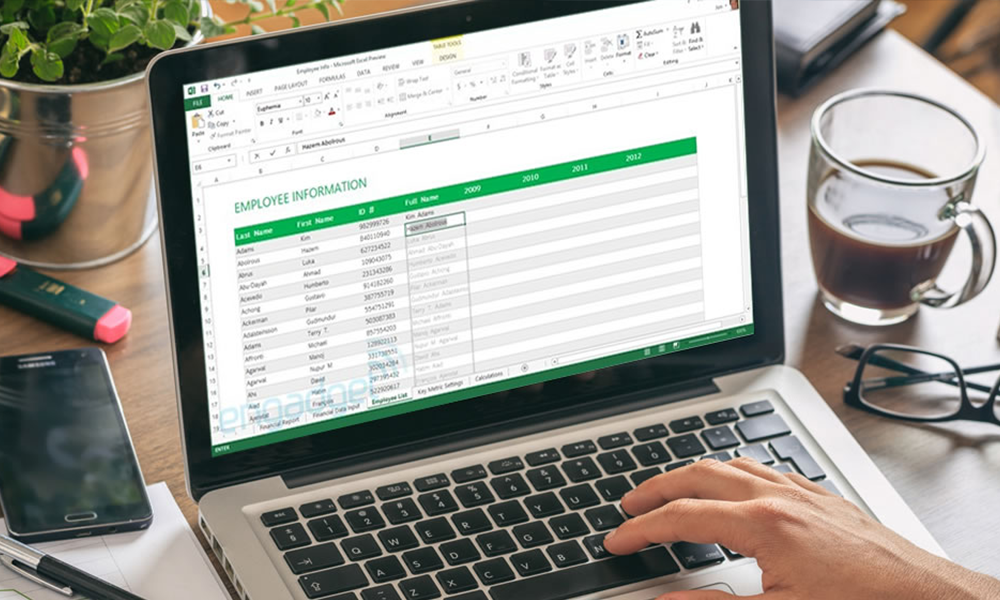 Advance Excel (Affiliated by MKCL)
Duration: 2 months 
Eligibility: 10th Pass and MS-CIT certified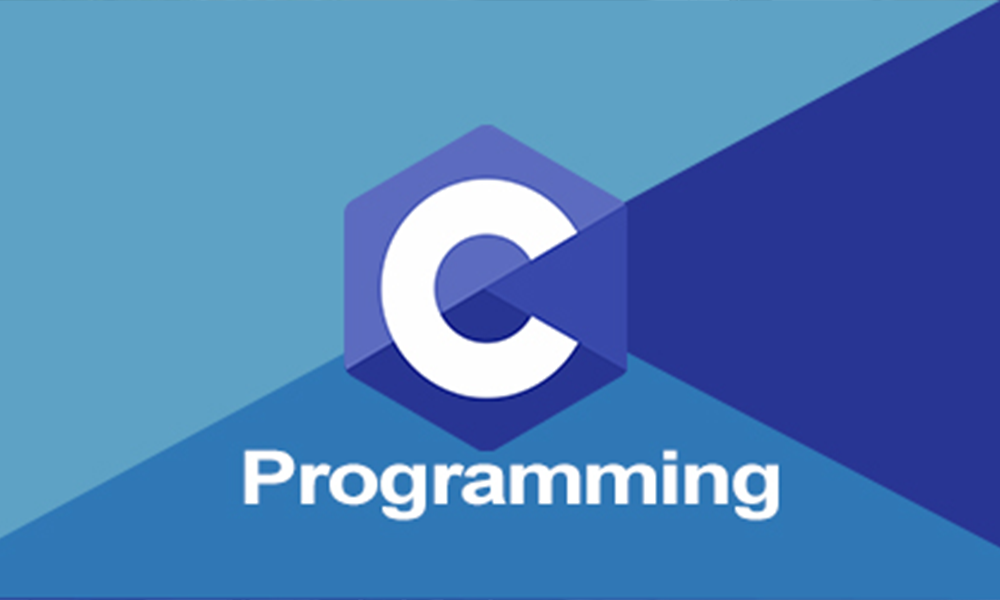 C Programming (Affiliated by MKCL)
Duration: 2 months 

Eligibility: 12th Pass and MS-CIT certified